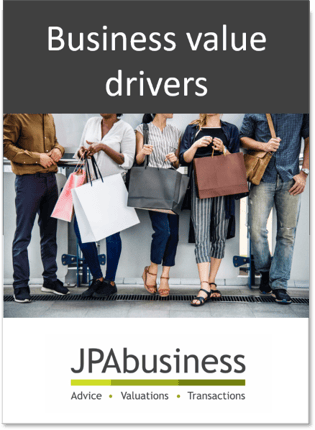 Have you ever asked

'what is actually driving the value in my business?'
There are 3 key business value drivers you need to focus on now to build value in your business over time.
This eBook will tell you:
What these 3 value drivers are;

Why you need to focus on them,

and
How to

ensure your business is not just successful today, but that it builds value over time

.