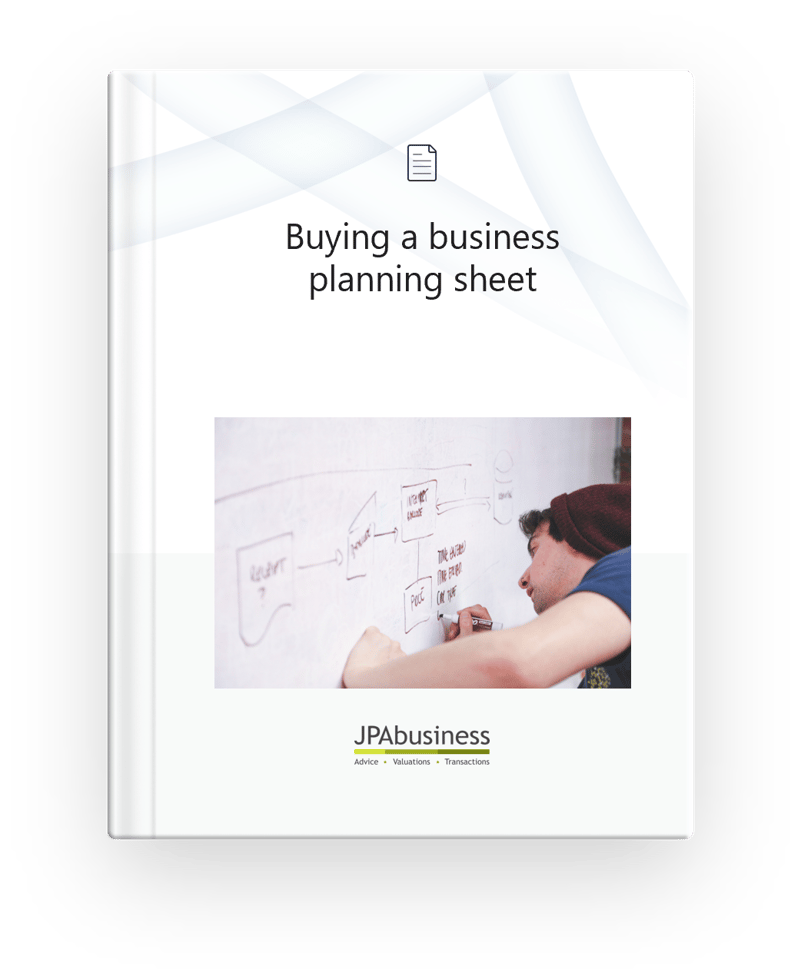 Planning to buy a business? Start here.
The Buying a Business Planning Sheet will help you work out whether the business you are considering buying fits you and your risk profile.
Use this planning sheet to:
Identify what you know and don't know about the business you want to buy
Work out what information you still need to obtain, and
Plan your next steps.