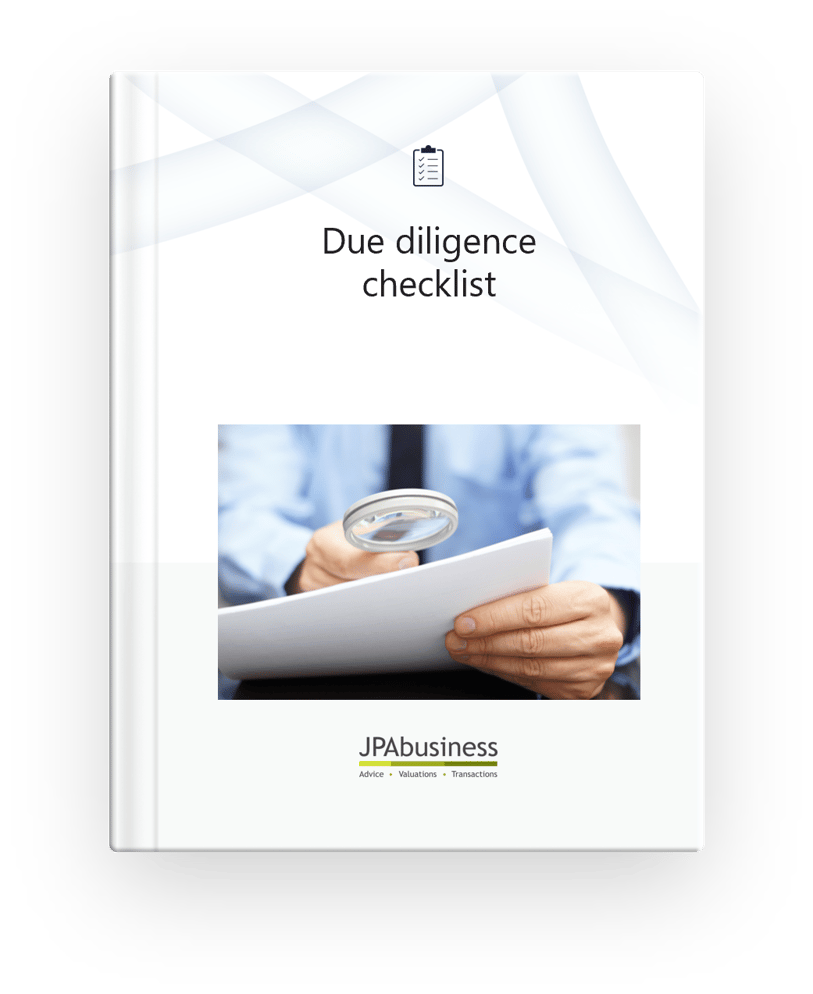 T

horough due diligence is critical when buying a business.
Due diligence is a critical component of a successful business purchase – and it's also a complex one.
Use this checklist to:
Help you conduct financial and commercial

due diligence

Understand the basic requirements of legal due diligence

Recognise which

documents you need to request from sellers and check them off as they are received.