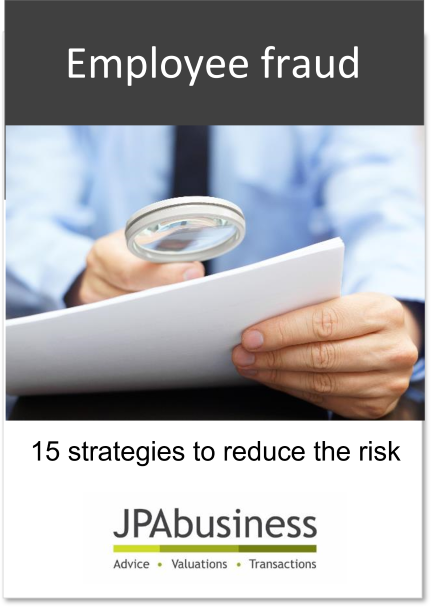 The 'traditional' employee crimes of asset misappropriation, fraudulent accounting and corruption cost businesses millions of dollars each year.
They can also seriously impact the performance of a business and the value of a business.
This eBook will tell you:
What is employee fraud and who is most likely to commit it

What drives employee fraud

How to recognise employee fraud 'red flags'

15 strategies to minimise the risk of employee fraud.