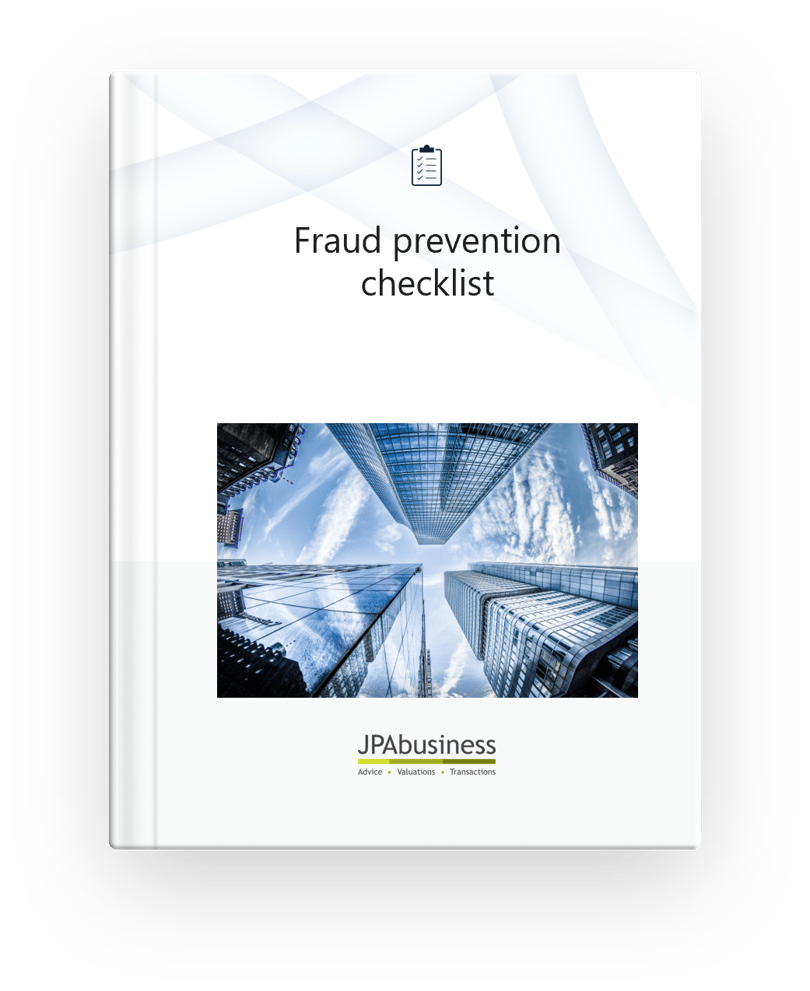 Reduce the risk – and cost – of occupational fraud in your business.
The Fraud Prevention Checklist has been created by the Association of Certified Fraud Examiners (ACFE) and published in their 2018 Report to the Nations.
We are sharing the checklist to help you mitigate against and protect your business from employee fraud.