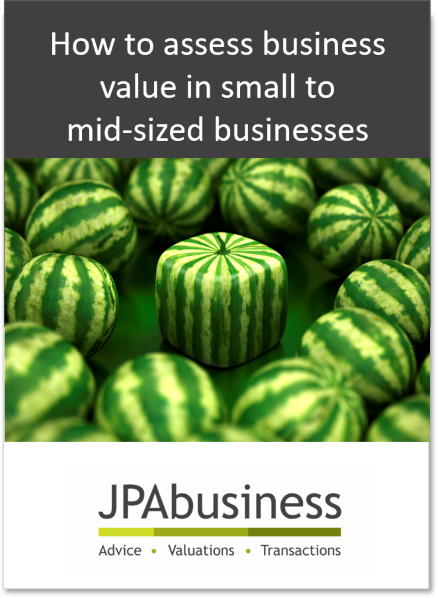 How do you determine what a business is really worth?
In this eBook we will consider the 3 key questions to ask when assessing value:
How much

Business Maintainable Earnings does the business generate?

How much meaningful information do you have on the business's performance and overall business model?

What is the

point of difference and competitive advantage in the business?