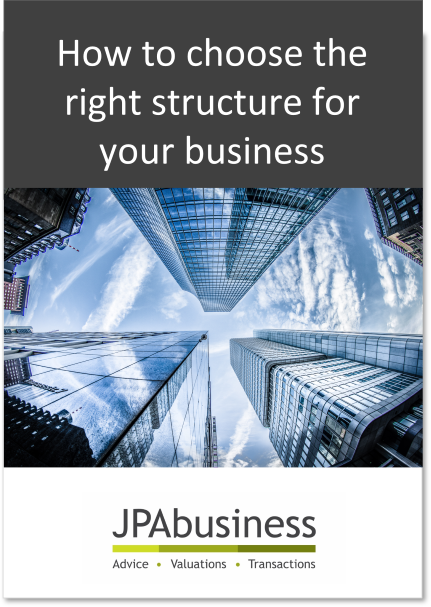 Company, trust, partnership, sole trader...
Selecting the right business structure will depend on a number of considerations – there is no 'one size fits all'.
In this eBook we tell you:
How to tell if your current structure is the right one

Compliance, tax, risk and other implications of different structures

Important considerations for succession, exit and retirement.