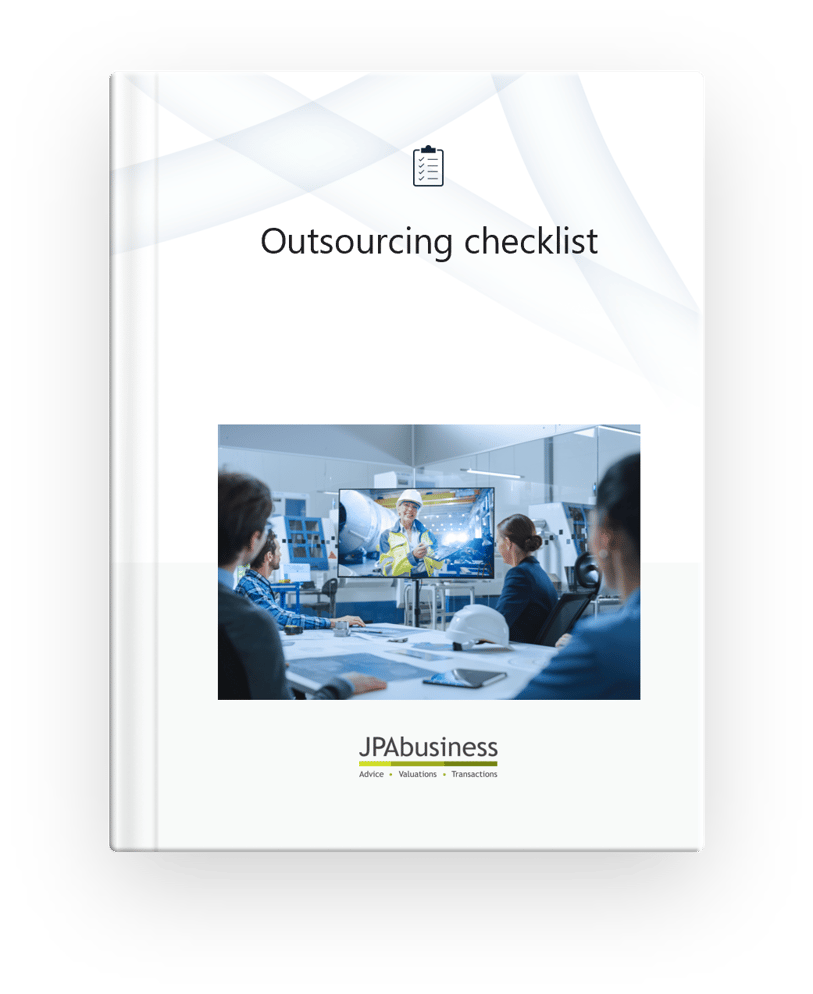 Would

your business benefit from outsourcing?
Due to the global economy and improved communications, SMEs are increasingly outsourcing to drive efficiencies. But is outsourcing right for your business?
Highlight

the core

areas of your business that should be retained in-house

Identify areas of your business that could benefit from outsourcing

Pressure test the benefits of potential outsourcing opportunities

.