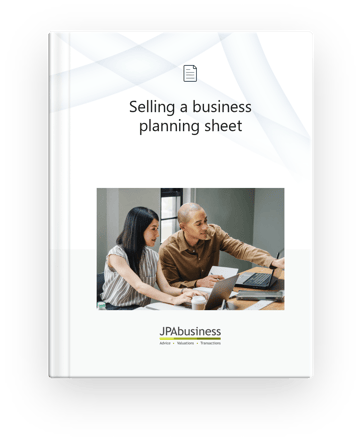 Planning to sell your business? Start here.
The Selling a Business Planning Sheet will help place your business in the best position for a successful sale.
Use this planning sheet to:
Ensure you have a clear sale objective
Work out what support you need to market your business and negotiate with potential buyers
Ensure the taxation and legal implications of selling are well understood.