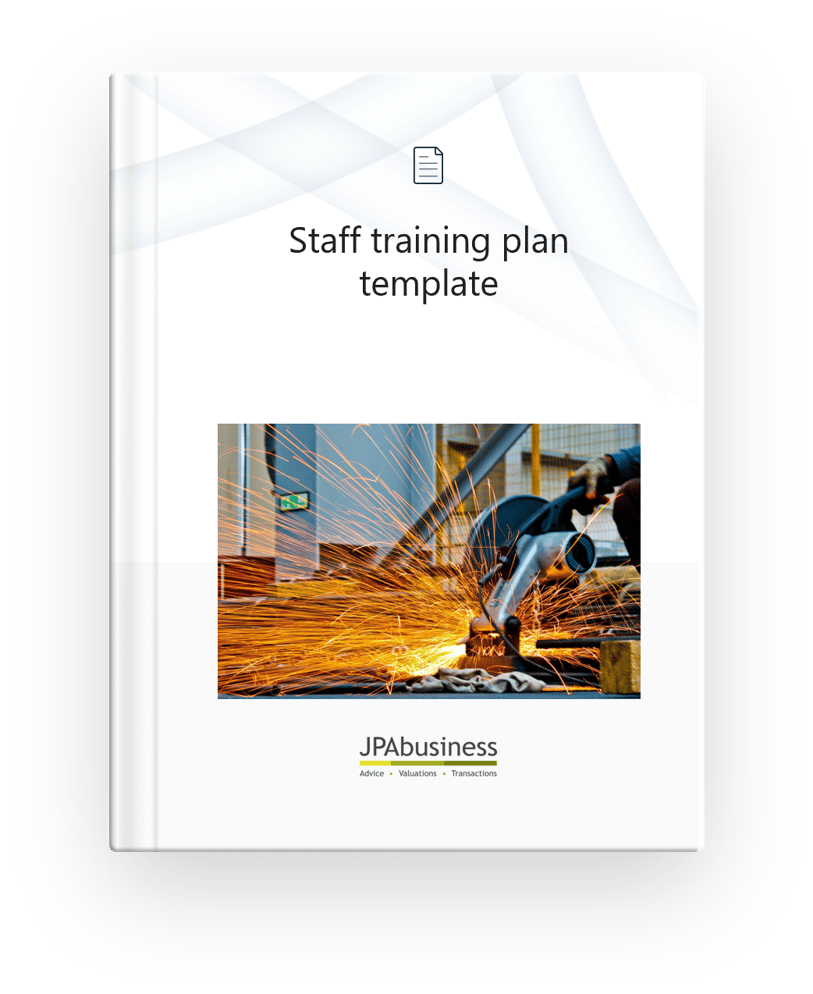 Ensure staff training needs are

documented

and met.
The Staff Training Plan Template will help you understand, discuss, plan and document staff training.
Use this template to:
Document

the r

equirements of an employee's role

Determine

the employee's proficiency against these requirements

Develop

a training plan to

ensure

employees meet their role requirements.