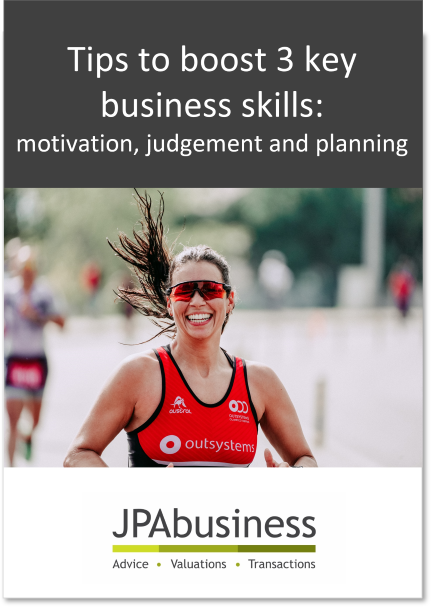 Discover the 3 fundamental attributes of successful business owners.
We've identified the 3 key attributes of business owners whose businesses have survived and thrived in challenging environments. In this eBook we'll show you how to hone these 3 skills.
This eBook will tell you:
How to motivate yourself

;

How to use your gut instinct to sniff out a deal

, and
How

to be planned, when you're not really orientated that way

.