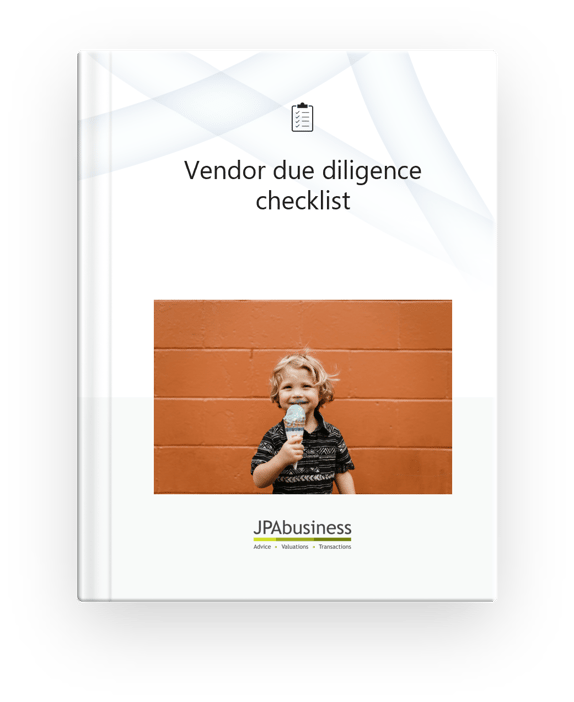 Planning to sell your business? Start here.
The Vendor Due Diligence Checklist will help you prepare your business for a successful sale.
The checklist contains a list of information you need to prepare before embarking on a sale process. Information required relates to:
Customers and Markets
Inventory and Suppliers
People and Processes
Contracts, Licences, Registrations and Agreements
Business and Financial Performance.